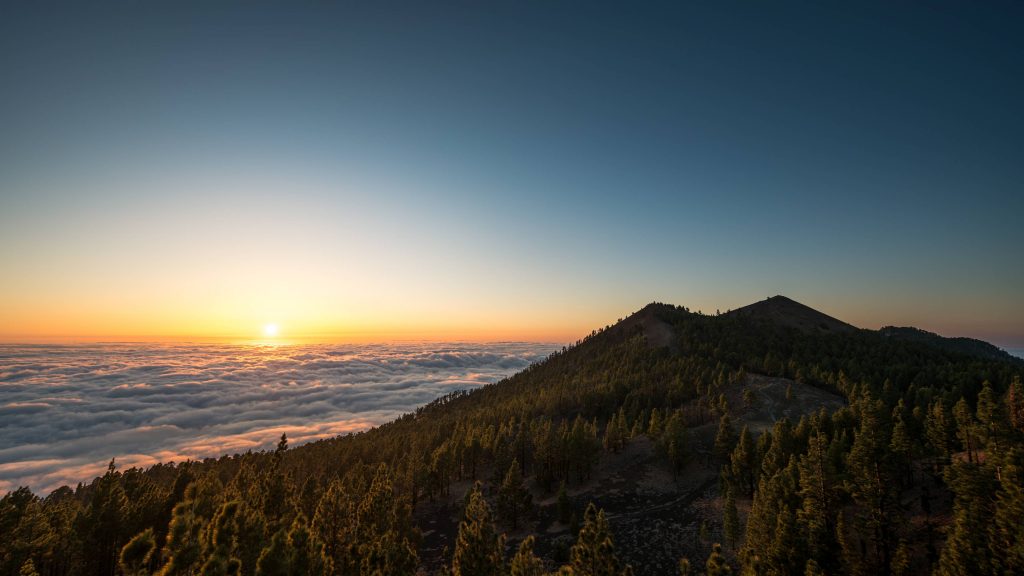 SHOOTING IN THE WILDERNESS
Our long experience in shooting in the most wild environments on earth allows us to capture beautiful and captivating visuals in our worlds wild spaces.
We have worked for major brands in the natural history world like BBC, Netflix and National Geographic as well as ambitious independent documentary productions.
MAKING THE INVISIBLE VISIBLE
Our timelapse footage helps to visualize slow and seemingly invisible processes.