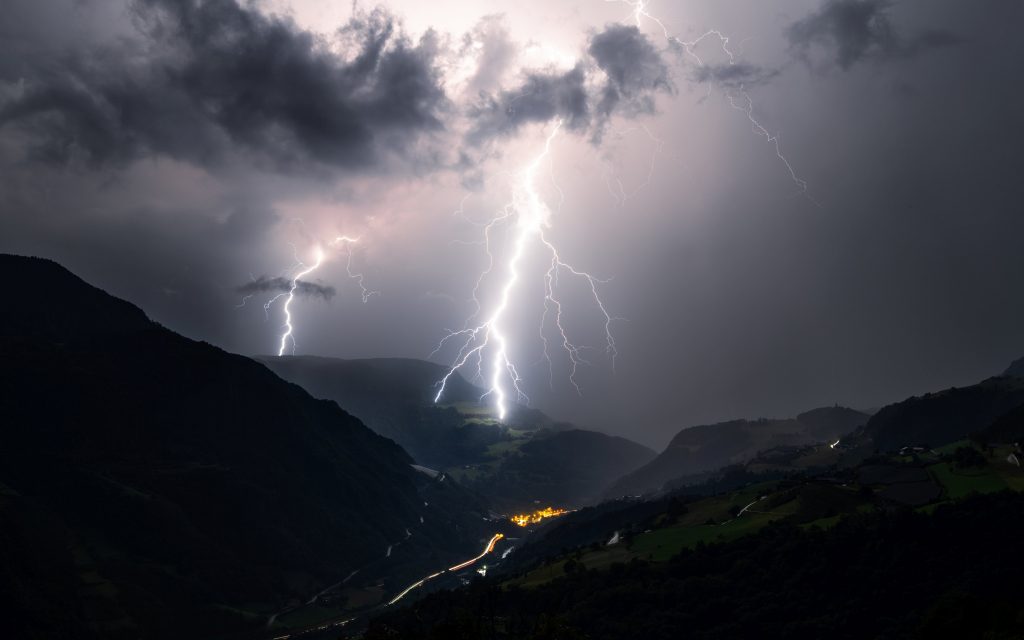 EYE-CATCHING
Our captivating timelapse footage is used by major brands such as Samsung, LG, Microsoft, Panasonic and many more spanning different industries. Our incredibly detailed, high-resolution and vibrant content is suited perfectly for big displays as well as eye-catching visuals in advertising.
IMAGE QUALITY ON A DIFFERENT LEVEL
Our timelapse footage meets the highest quality standards. From resolution and detail to vibrant but accurate colors you can expect our footage to be impressive.